I bring the critical lens of a trained business ethicist to every aspect of my work. And, as humanist chaplain, I am uniquely engaged with the fundamental realities and the diverse philosophies that shape human life.
I am qualified by both training and experience to speak about ethics and theology, as well as topics specific to organizational leadership and strategy, including: vision and mission, organizational culture, decision-making, career discernment, and work-life issues.
Conference planners, you have coordinated technical expertise that covers every imaginable facet of your industry, but have you addressed the ethical challenges facing your field? I'm here to add an ethical lens and smart voice of compassion to your next conference keynote or panel. I promise to raise relevant, provocative questions that will get folks inspired and talking about impact in fresh ways - and that will add depth to their overall conference experience.
Are you ready to put your organizations's thorniest problems on the table for a deep dive? My presentation style is heavily discussion-based, and I incorporate group participation carefully for deep engagement, collaborative learning, and fun.
Need a creative idea for employee engagement and learning? Behold the office book club! Your team will appreciate the opportunity to be inspired by new and challenging topics. You will appreciate their fresh creative energy and enhanced perspectives - not to mention their bonding. Learn more about how I can support you in implementing this engagement best practice. P.S. If you love the idea, but no one has time to read, we can talk about a film club instead.
I hold a B.S. in Commerce from the University of Virginia's (UVa) McIntire School of Commerce and a Ph.D. in Theology, Ethics, and Culture from the UVa's Department of Religious Studies. (View my online C.V.)
I am available for relevant course instruction both online and in Central Virginia. My courses to-date include the following:
Organizational Ethics in Healthcare: University of Virginia (Bioethics Minor Program)

Business & Society: University of Virginia (Department of Religious Studies)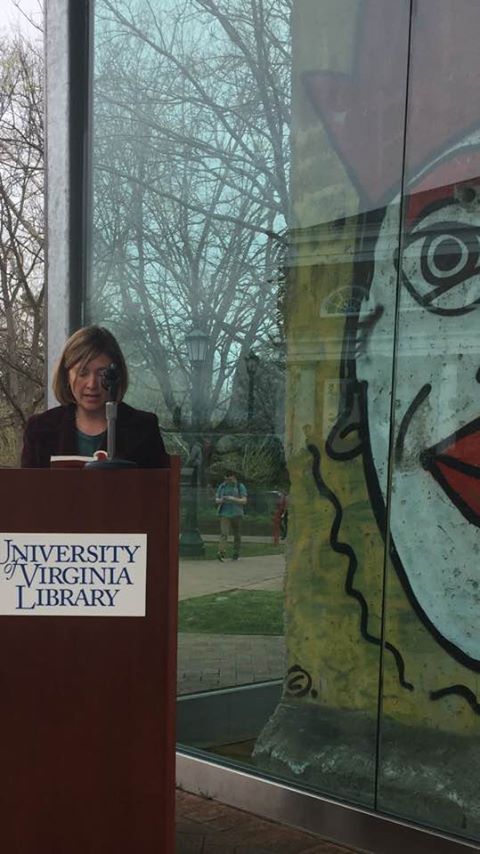 "As we look forward as a team and as I reflect on my own professional development, I'm confident that we will recall your insights often." - Workshop Client
~
"Wherever I end up, I hope to be able to channel some of the questioning spirit and provide some counterpoints to the mainstream thought. I wanted to take this moment to write you and thank you for helping to instill this trust in individual and collaborative thought." - Student